10. July 2017
Denmark - Kertemide with Landby Viking museum and fishing
After arrival on island Fyn we have decided to visit the beaches of Denmark and have some fun there. A lot of coastline is within fjords and the water there did not seem appealing enough as it seems mostly like marshes. That is why we decided to check out a bit more open sea no the North-East part of the island.
Kertemide and Landby Viking museum
Small town near the great sandy beach offers a lot more than just sand and water. Although that are main attractions we have decided to visit Landby Viking museum, where remains of the real viking ship were found in a burial ground. It is estimated that king was buried there, and the chamber offers a nice sight of the found remains. Outside of the small hill you have a re-constructed Viking village and a reconstructed ship, but nothing much was happening during our stay there. Rides on the reconstructed ship were suppose to be possible and that would be a great adventure - even in the calm waters of fjord. There is a nice child playground next to it. Inside the main building there is a exhibition of how Vikings lived. With a lot of static text on walls it is lacking some dynamics, but that did not interfere with the basic message of Viking history.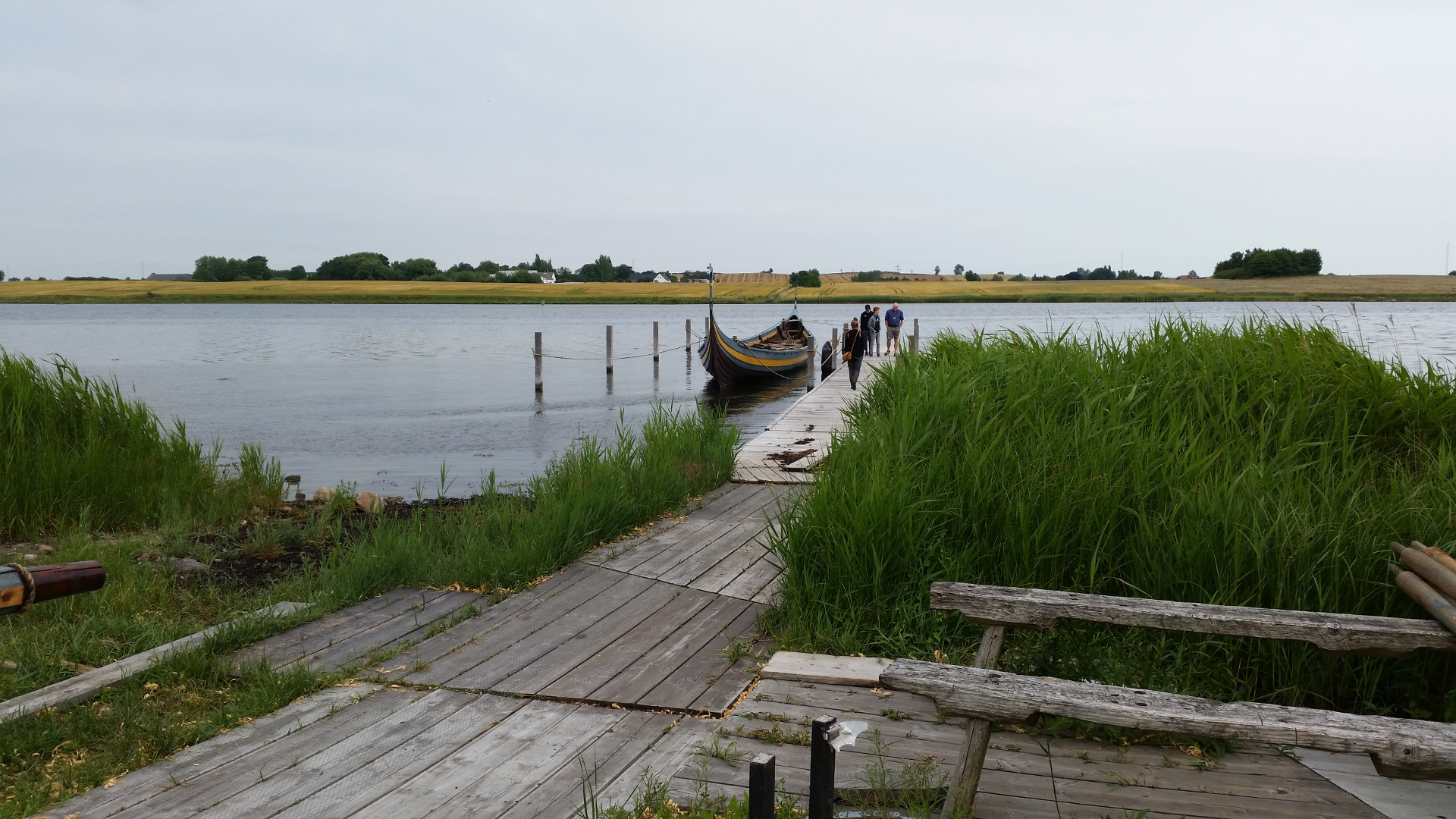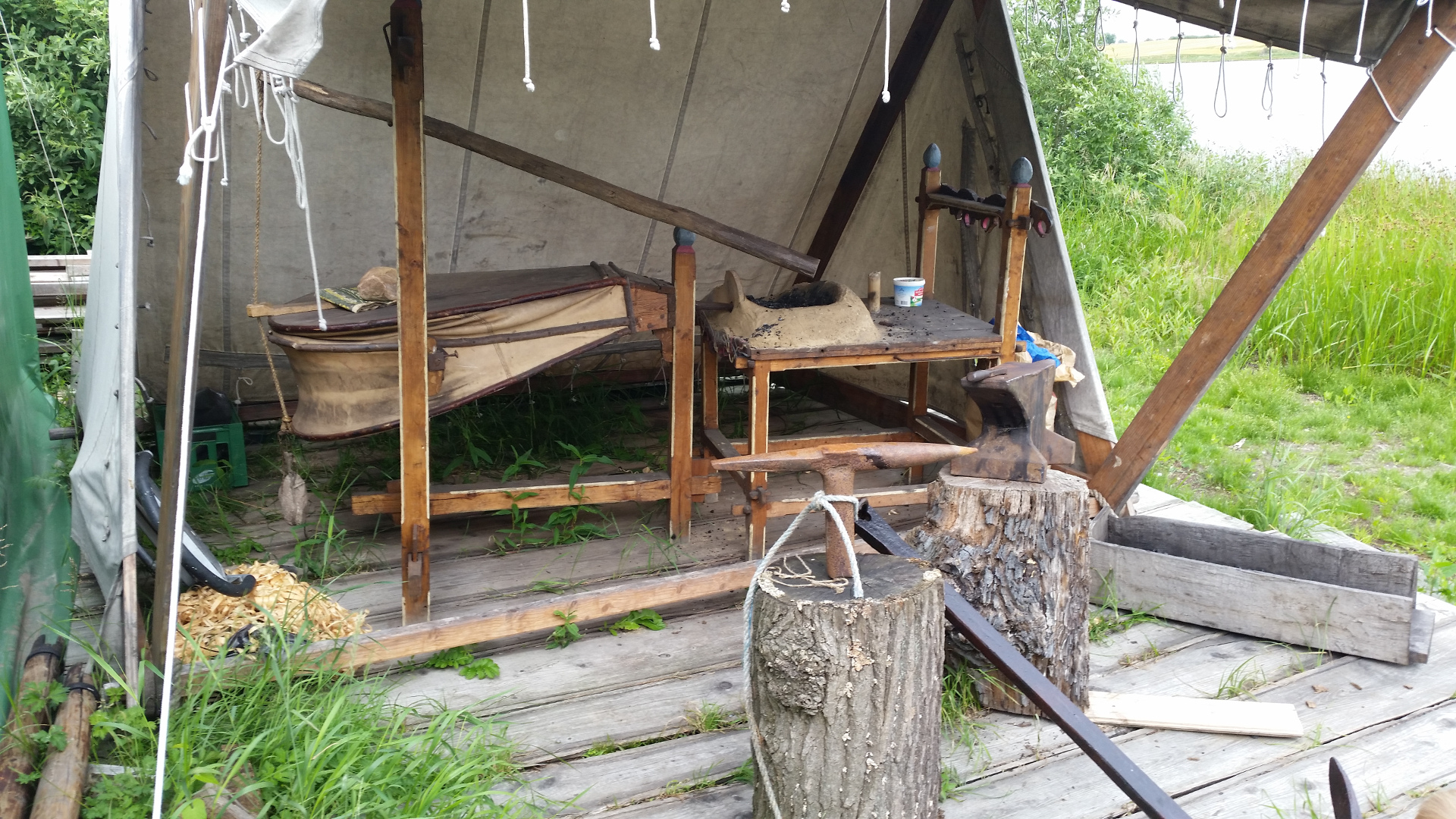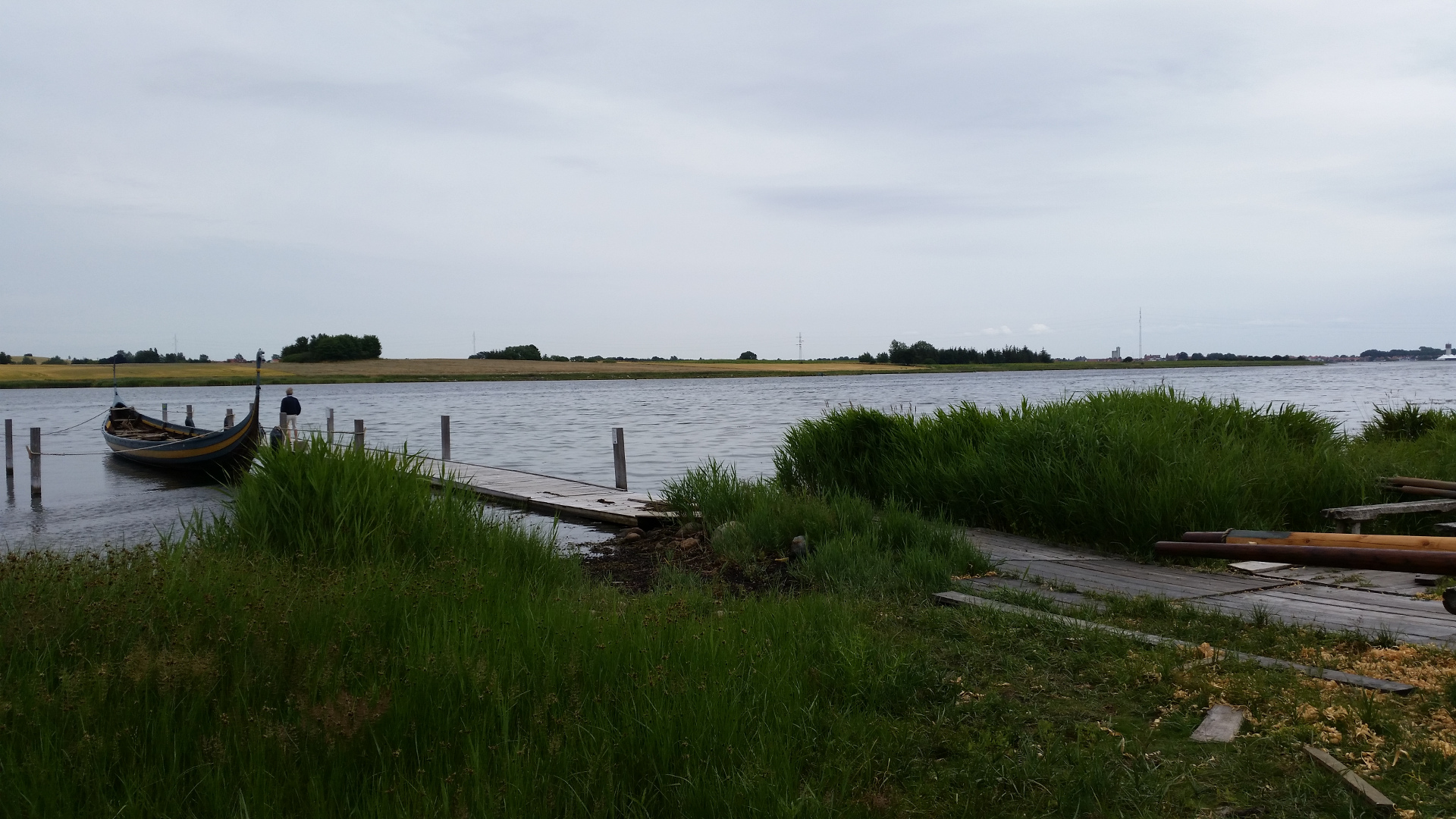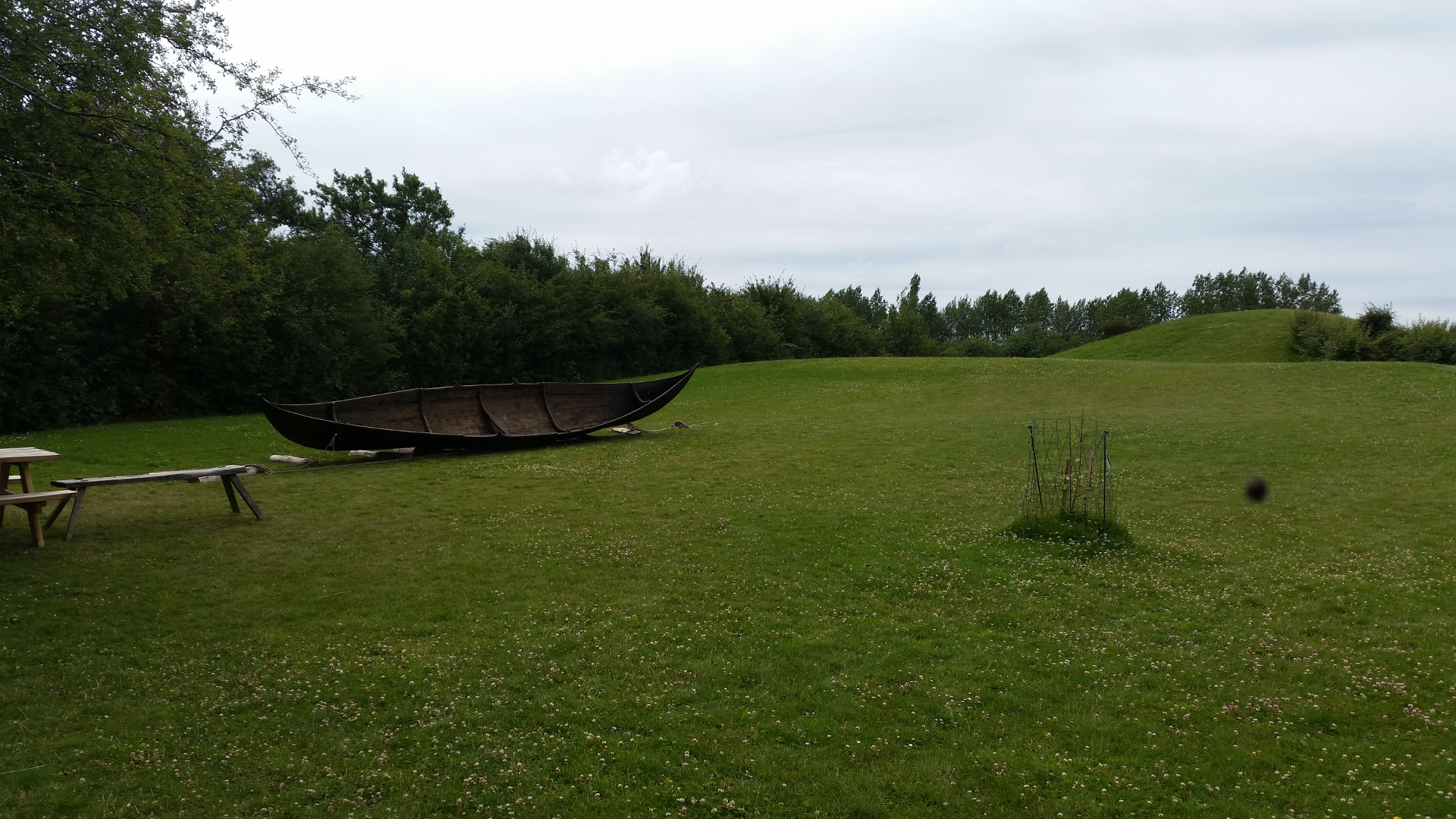 Fishing on Fyn Island
In spare time I occasionally try to fish. Denmark requires you to have a fishing permit even when you are fishing in sea. Beaches are really nice with many pears into the sea where you can get closer to fish. The landscape is phenomenal and also descriptions of beaches are available on official website. We also took a hike around Fynshoved Northen tip of the island where fishing is also great and with a lot deeper waters. Hasmark beach on other side of Odense fjord is famous for sea-trouts and also a nice place to fish directly from shore.