20. February 2020 7 min read
Georgia USA - Atlanta
USA is a big place where each country or even city has a different atmosphere and topography. For short trips you will not be able to avoid jetlag, but that should not prevent you from exploring the country. Luckily the USA is built for car, so without a car you will be quite limited. Roads are wide, you can turn right at red (carefully) and distances between attractions are big.
Atlanta downtown
I have landed on Atlanta Airport on a nice sunny day and immediately I drove to center (it was Sunday). Streets were getting some crowd due to end of the American Football match, but otherwise it was not really crowded. Downtown hosts some of the nice tourist attractions, like the Olympic park, where medal winners are listed on pillars of what remained of that glorious event, World of Coca Cola and interestingly Aquarium. There are quite few restaurants in the vicinity within reasonable prices and quality. Just check the ratings before the visit, but mostly they are there to impress.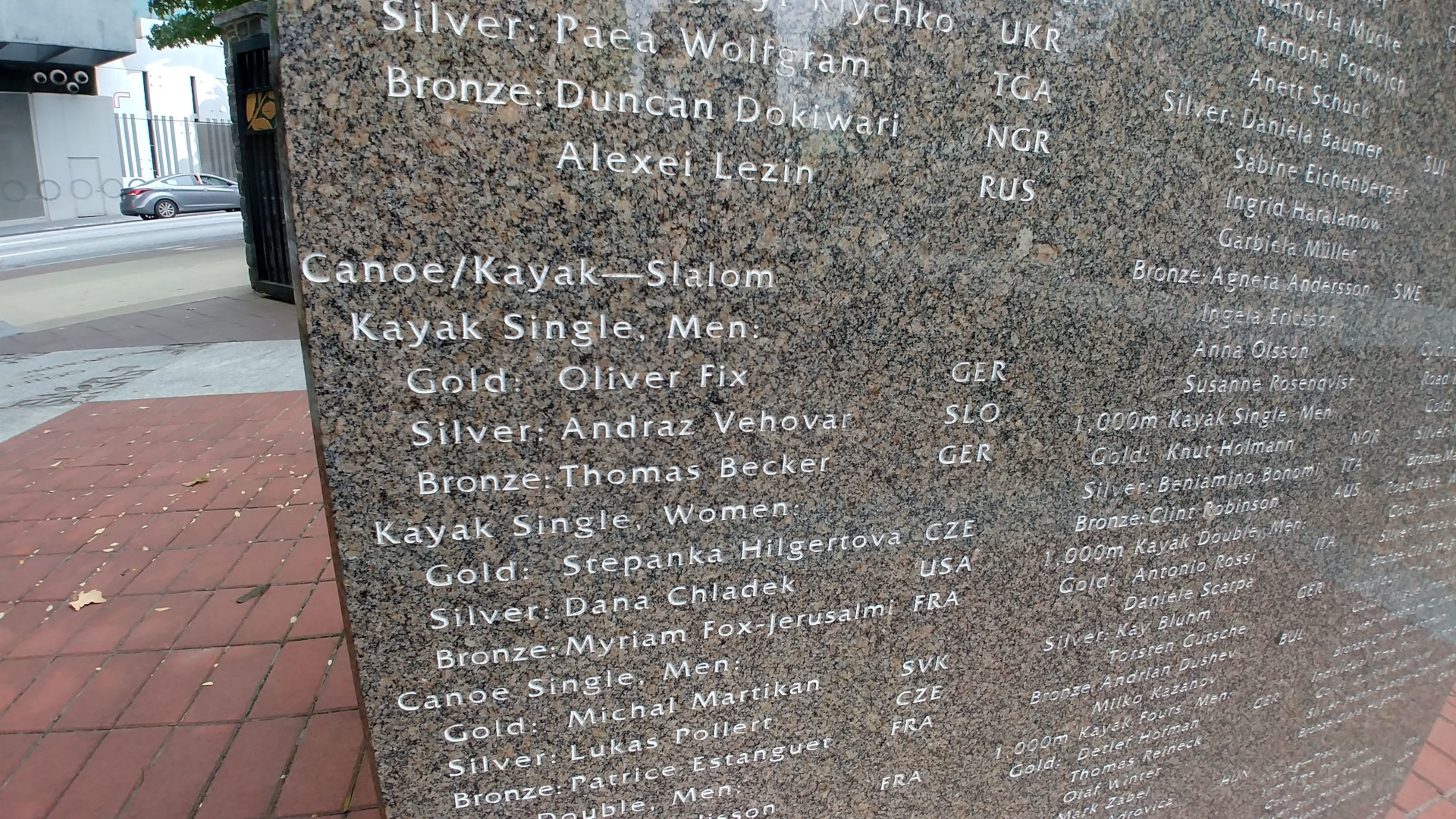 World of Coca Cola
Americans are very commercial, friendly and sales oriented people. I knew that, but I was still surprised how they work hard to impress. Nobody in the whole complex seemed negative or not happy to be there. They are all willing to help and everything older than you is history. This much anticipated visit was too sales oriented by me. Everything in there is made to dazzle, loads of flashy stories and promises how they are going to reveal their secret recipe (which I knew they won`t), with just small part of the technique behind the Coca Cola factory. When we first entered we received a small can for tasting. Then we went on to the room which shows how few changes the typography, logos and marketing made through the time. A very interesting and exciting reception from our hostess who invited us to Cinema where we viewed: Coca Cola commercial. The enthusiasm dropped by each second of that movie, not because the movie was badly made, but because I realized that there will not be anything interesting or exciting in that movie. I would expect it to show high standards and sections of the factory, or development of the bottles, or something exciting, but I got to watch movie where people are doing different activities and ended drinking Coca Cola. After that we went on with the tour. Loads of interesting legends each telling parts of the Coca Cola history, but all missing interesting details and insights. For example others tried to mimic the taste and steal the formula but accounts how they did it are missing. Was it by rogue employees, break-and-entry, bribes, etc. On the end of this part of the tour there is a new vault which stores the formula. What you see is a vault door (and it looks phony). End of story. After this the tour gets you into a hall where finally you see some of the setup and some technical stuff about how Coca Cola is bottled, but it is missing animation, liveliness, activity. At least text is interesting and some displays, but there is not much interactivity. Comparing to the technology in other parts, here where actual technology is introduced, the interactivity leaves you wanting. Maybe something as simple as robot moving or as bottles turning, would make a world of difference. There is also a room for the marketing history, which also lacks interactivity in any sort (you can draw a bottle, but that is great for kids, not their parents).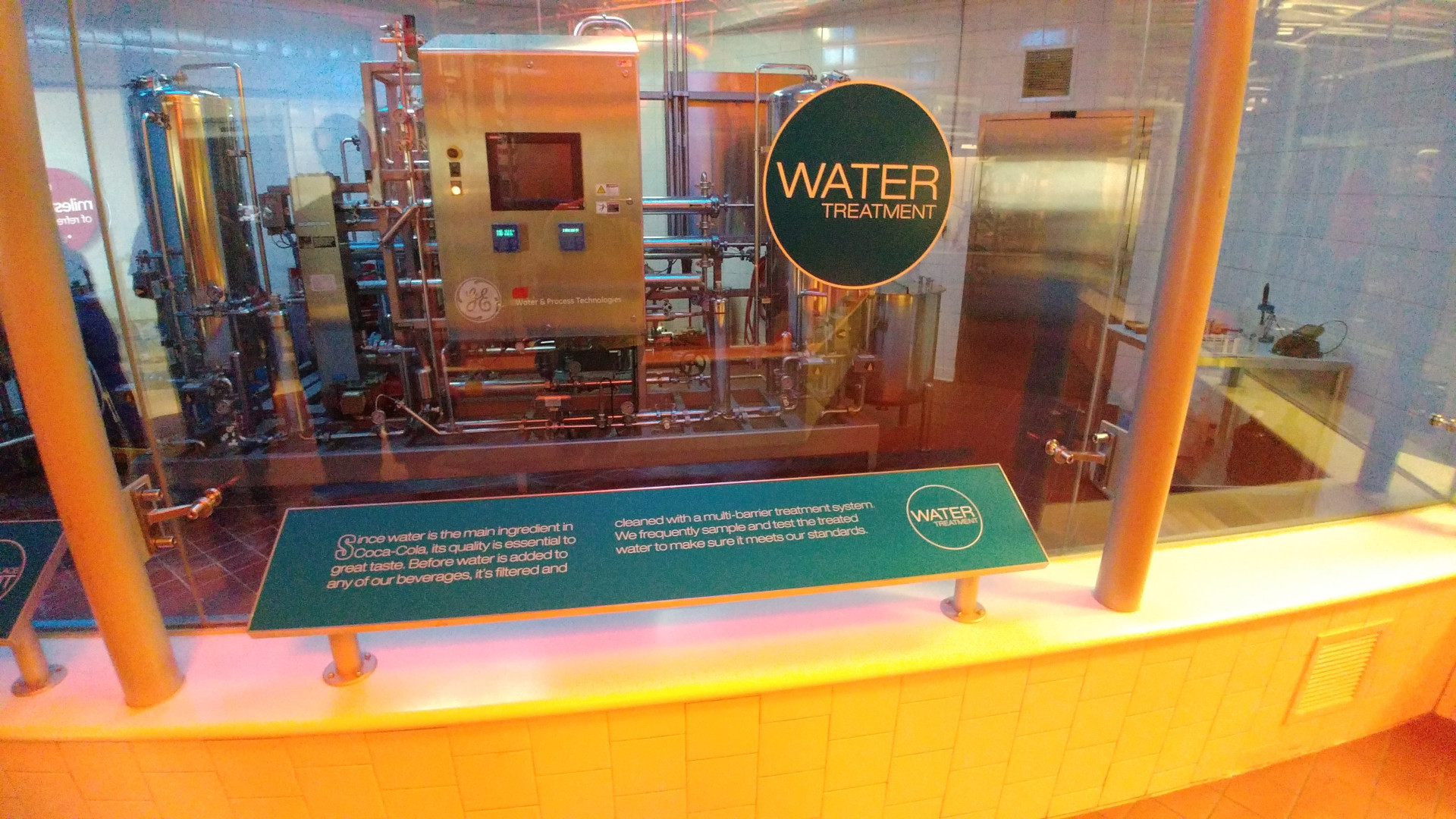 Last part is the tasting of different drinks Coca Cola offers (also those without bubbles) around the world. This was the real highlight of the visit in all you can drink model, but more of a tasting scenery. The exit goes through the gift shop, which is big, but has a lot of items duplicated around the isles. Personnel is very attentive and helpful.
Overall rating is that it is worth a visit, but be prepared to some shiny and big advertisement for Coca Cola. For kids some of the items are really nice, so you can spend couple of hours exploring the different interactive features.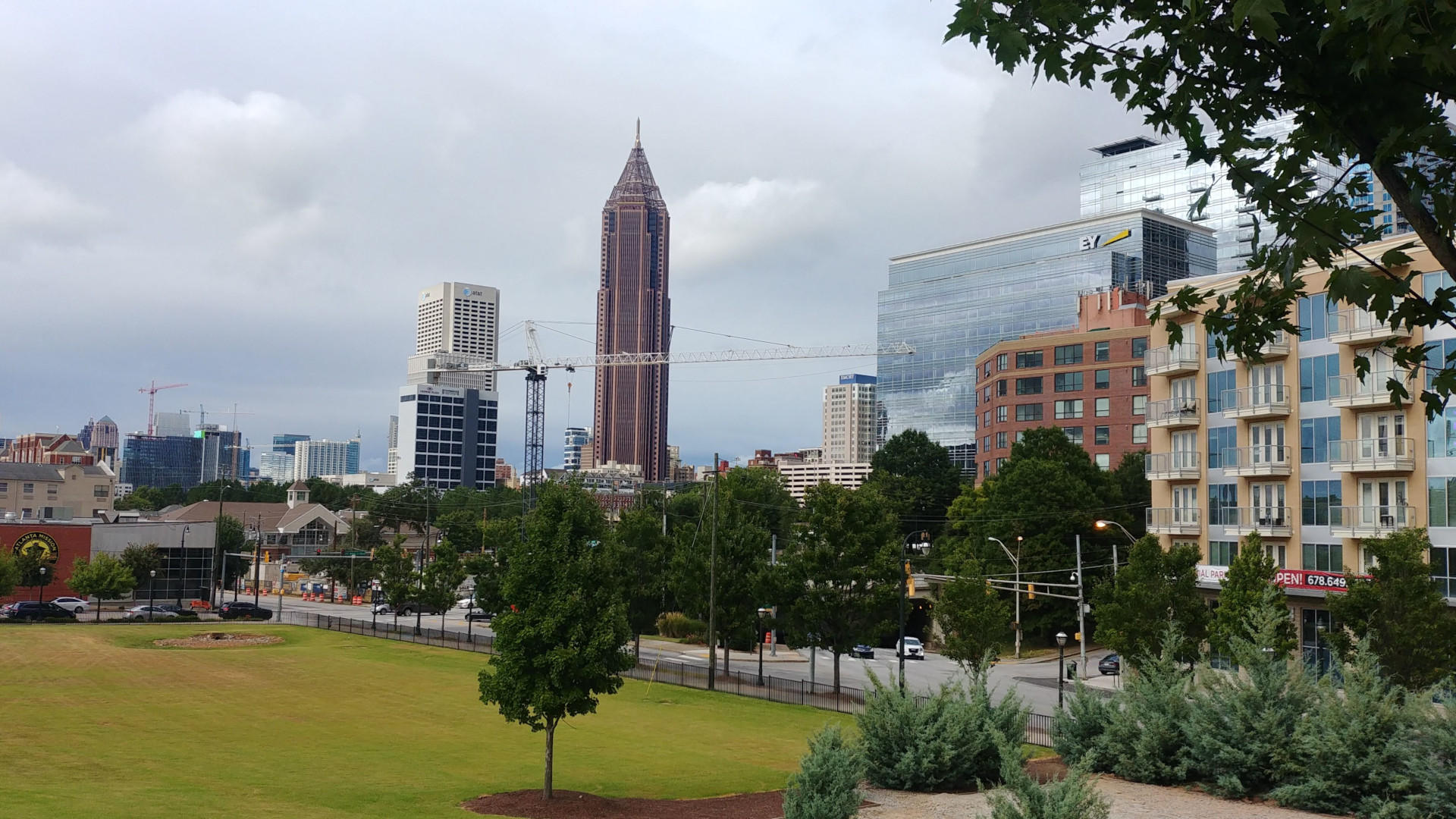 Aquarium
You are almost 3 hours drive from the nearest sea, but yet Atlanta has an aquarium. It is not the biggest, but for sure it does have some attractive animals. Kids are going to have fun watching animals up close, but again most of the tour is about the entertainment and not education. It was by now already obvious to me that Americans love glamour, even without any content.