23. February 2020 6 min read
Hiking and nature of South Carolina
Still on the same day I visited Georgia North part, I drove through Clayton back from Black Rock Mountain to Chatooga river and towards Oconee State Park and its Hidden Falls.
Chatooga River and Reedy Branch Falls
The Chatooga River is quite pristine river with a lot of fish, so spending a day on its banks would be easy and very peaceful. It was not too crowded, but some people were taking a dip in the water. I wanted to explore a bit more, so I found Reedy Branch Falls not far away, which is basically a small creek, that falls really nicely over the rocks. The path to there is pristine and there is a small parking lot for few cars, just off the road. Going down the hill towards a small lake in the forest is a cool setting of nature in this part of the world. No people, only you and the nature is a perfect motto here. Pathway requires some jumping and figuring out, as it seem it is not used much, but the view of the Falls was amazing. Inside the canyon, surrounded by high walls in 3 sides, the creek provides only possible way to the bottom of the falls and the way out as well.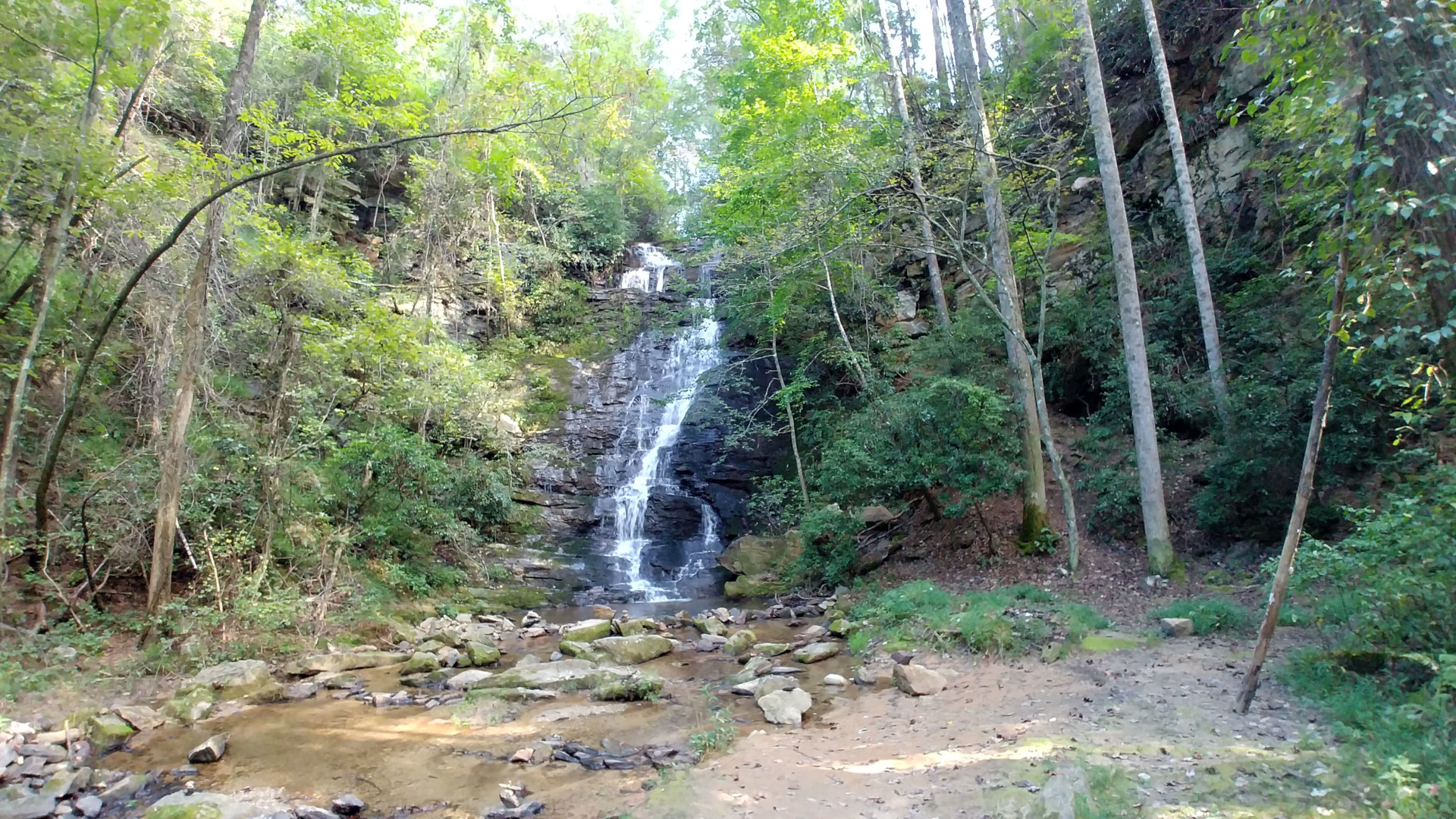 You can touch the waterfall here, which is much better than Tallulah Gorge where pathways force you to stay away. I could not check the lake up close as I was in a bit of hurry, which thinking now, I should.
Oconee State Park and Hidden Falls
Only 22km away from the Chatooga River the Oconee State Park provides a perfect summer getaway. It is a camping ground and a lot of fun activities with some rent a boat and other sports, so I was a bit taken aside. It holds a historic value as well as Cherokee boundary was on this spot, before all of the land was taken from the native Americans by white people. It holds also a nice reminder of the atrocities native American were exposed at birth of the America.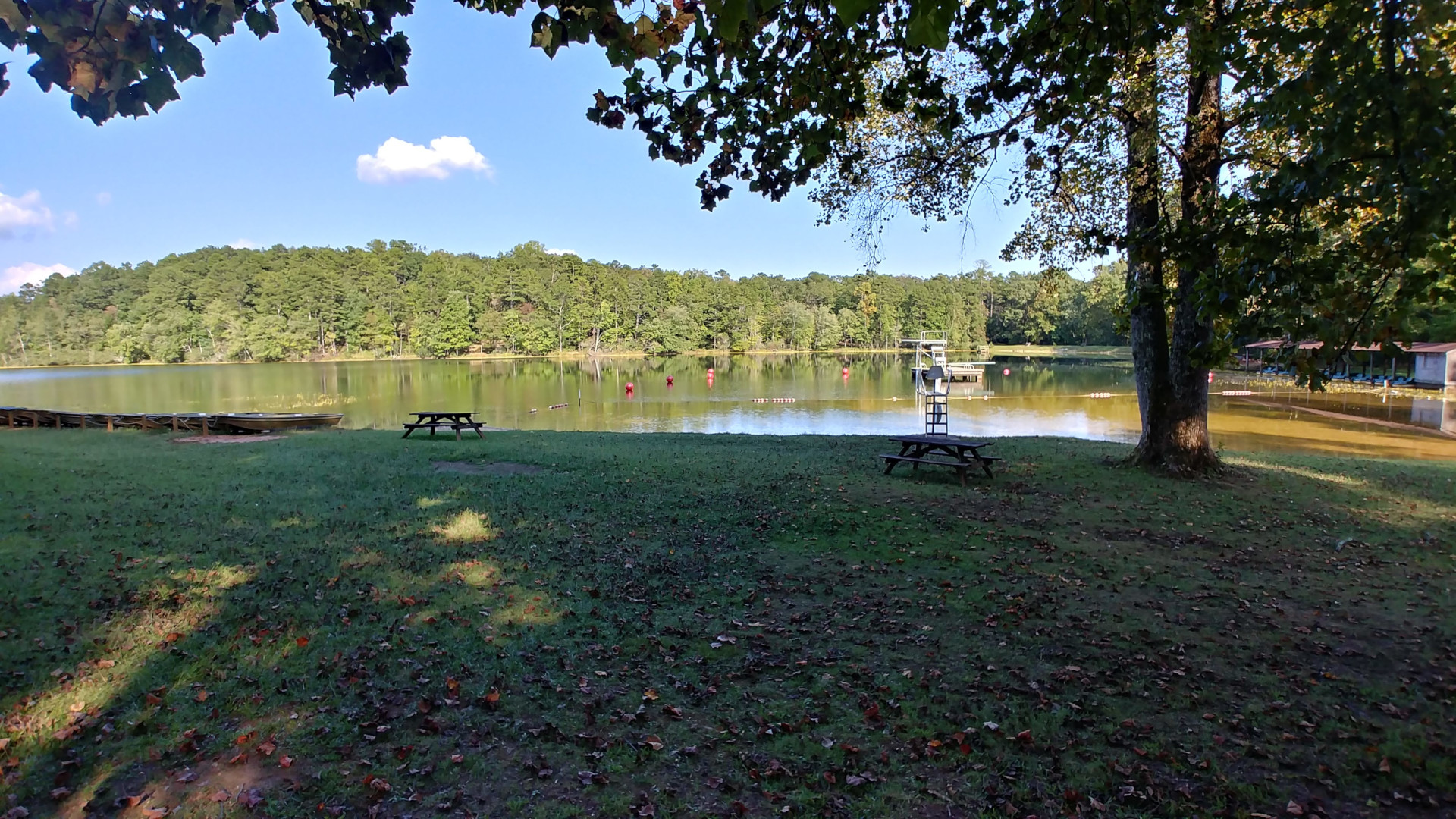 All is worth a visit, but I was there for the Footpath and more specifically Hidden Falls. It was already late afternoon with 4pm on the clock and just couple of hours of daylight, but I was convinced 2.75 mile hike to Hidden Falls was a doable feat. The path is not as pristine as one towards Reedy Branch Falls, but here I also had to push some branches and jump over fallen trees to get moving. It was really nature at it's best, where for the first time I noticed the high humidity and heat.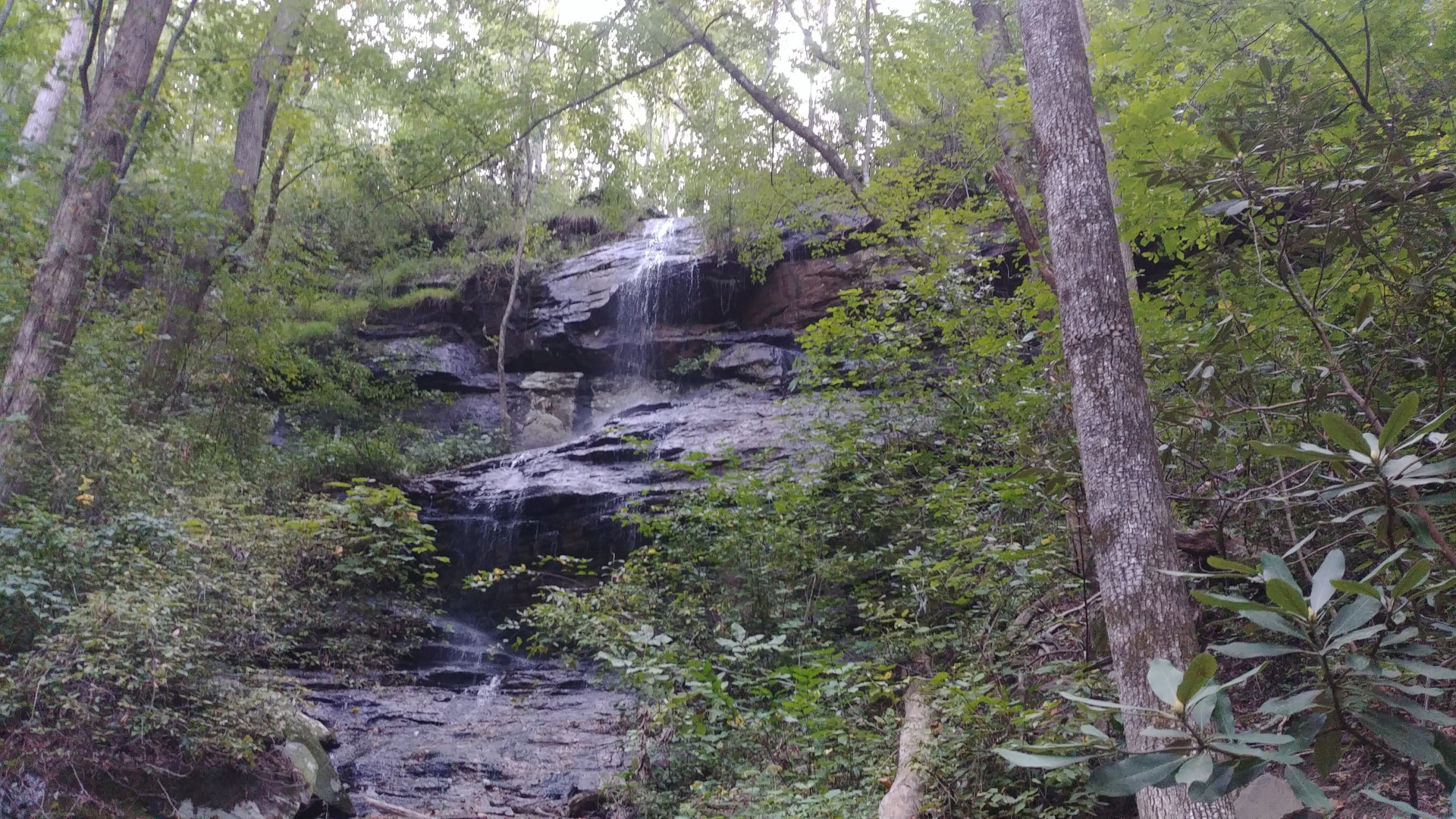 After 1 hour walk I made it to Hidden Falls. The last part of the trail was a bit more difficult and since at 6pm the daylight was also nearing the sunset, I knew I had to hurry a bit. Small refreshment of water from backpack, a photo for a great memory and I was on my way back, trying to keep a steady progress and beat the sunset. Basically on whole trail I met 1 teenage couple not far from parking lot, so it was a nature bonding experience in a very humid and hot forest. Overall the Hidden Falls by itself are not that impressive, but the journey to there is mostly flat enough to make it easy while end part of it is challenging to make it more enjoyable and interesting.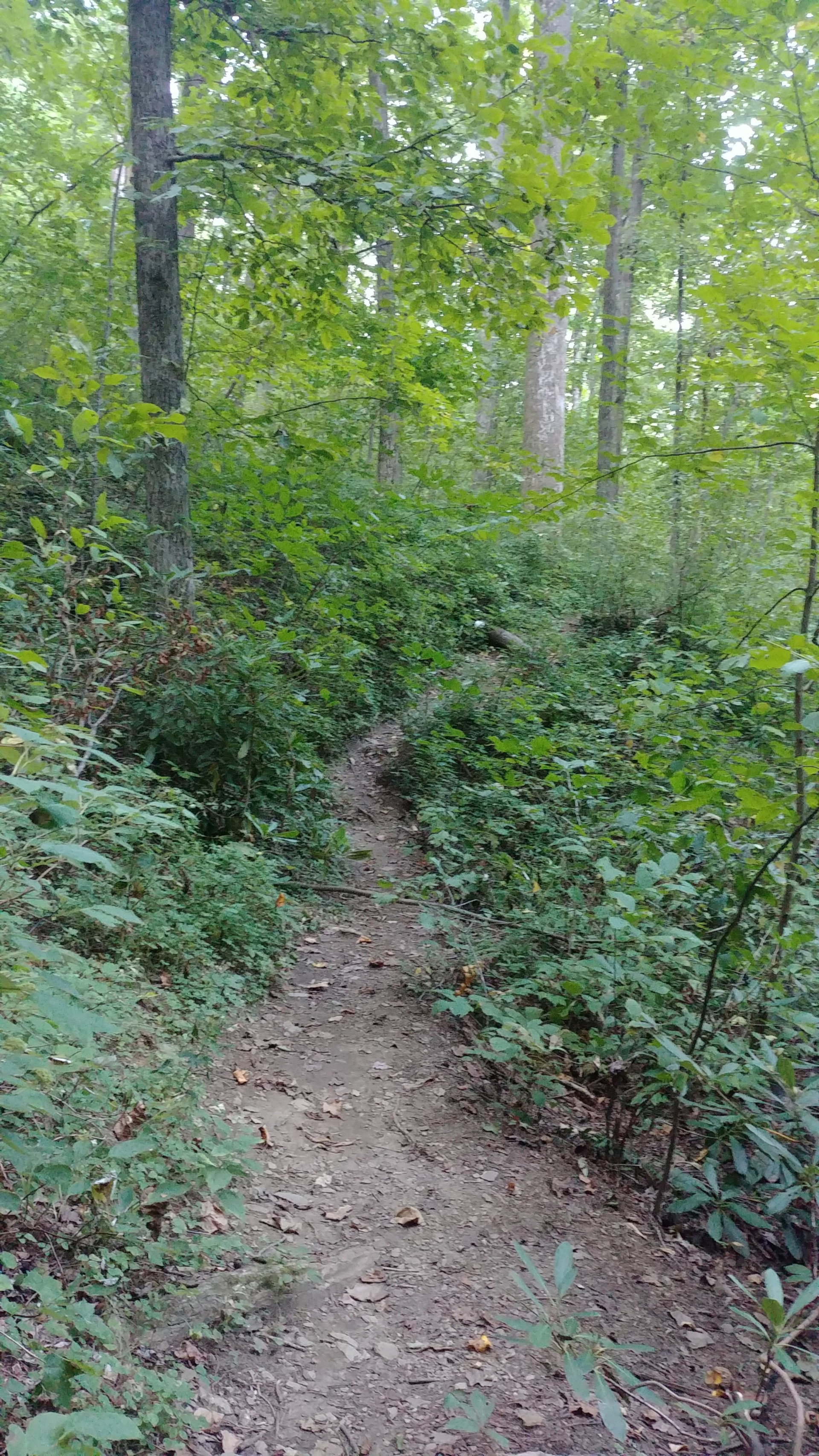 The fauna is something totally different than in Europe, along with all the rattlesnakes and other dangerous animals which keep you on constant alert, scanning tree branches and bushes around you and your footpath.
I ended my day at the Spotted Pig BBQ restaurant for the very delicious dinner, before returning to my Hotel in Atlanta and in the morning flight back to Europe.